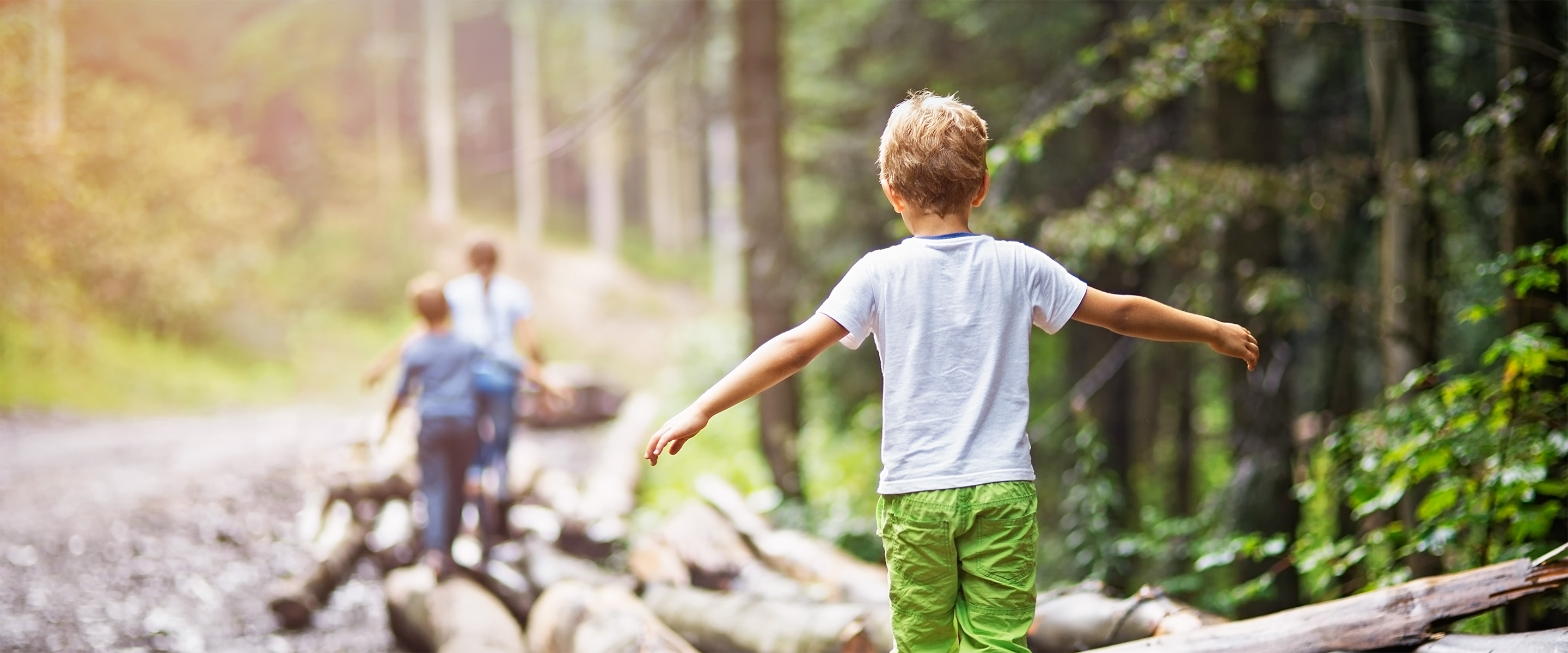 Think globally, act locally
As a family-owned business, a commitment to society is deeply rooted in our values. That is why our global activities extend beyond merely doing business. We have always been dedicated to social responsibility. Through alliances, partnerships, and donations, we stand up for our convictions and foster social development at home and around the world.
STIHL's commitment focuses on education, health, inclusion, and society. Numerous STIHL companies around the world are dedicated to promoting good vocational training and better educational opportunities by cooperating with local educational institutions such as schools and universities. We view the communities in which we have locations as partners and support their local projects wherever possible.
Some examples of STIHL's commitment:
Ukraine aid
The humanitarian consequences of Russia's war of aggression against Ukraine have had a major impact on our commitment to society in the reporting year:
Immediate relief: STIHL donated 500,000 euros to help support people in the country. The funds were divided equally between our long-standing partners at SOS Children's Villages and the aid organizations Diakonie Katastrophenhilfe, the German arm of the United Nations' Refugee Agency, and Médecins Sans Frontières. The organizations provide relief aid, medical care, shelter, and evacuation assistance on the ground.

Local staff: In addition to supporting aid organizations, our efforts focused on the well-being of our local staff. STIHL has a sales company on the outskirts of Kyiv and created various support options for employees. In western Ukraine, for example, we rented accommodation for employees and their families.

Sponsor program: STIHL also offers support to employees who leave the country. In Poland, Slovakia, Hungary, and Romania – all of which border Ukraine – we have set up a sponsor program that includes regional STIHL employees, importers, and authorized dealers to provide Ukrainian employees with fast and direct assistance in case they need help arranging shelter, transport, food, clothing, or medical attention outside the country's borders.

Internal fundraising drive: For the first time, STIHL spearheaded a Group-wide fundraising drive to offer affected colleagues financial support that will help them once the war has ended. In cooperation with Hoffnungsträger, a charitable organization based in Leonberg, Germany, we have set up a platform where all members of staff can make a voluntary donation. The Group will match the final total. After the war, we will determine what employees in Ukraine need most urgently. A committee is responsible for distributing the funds fairly. A portion of the donations will go to benefit Hoffnungsträger's general aid projects in Ukraine.
Brazil
In Brazil, STIHL supports Instituto Floresta Tropical (IFT), which works to preserve the tropical forests of the Amazon and ensure their sustainable management. The partnership has been in place for more than 20 years and includes a variety of activities, including training on sustainable forest management for government officials, forest workers, and local communities. In 2022, STIHL and the IFT helped the local population in the Reserva Extrativista Arioca Pruanã nature reserve form a commercial cooperative for sustainable timber and açaí fruit cultivation.
Germany
In 2022, the STIHL distribution center in Dieburg, Germany, supported education by donating goods worth roughly 4,000 euros to Wissen Aktuell GmbH. The organization supports schools by providing learning materials such as books and other sources of information.
These topics might also be of interest to you …